Why Choose Thomas Transcription Services?
Quality and professionalism. This is guaranteed by hiring the most highly qualified transcriptionists and by the use of integrated technology.
Expert service with the flexibility to meet your specific business needs.
Accurately word-processed medical and non-medical dictation.

Thomas makes your world EASY!!!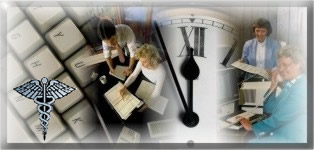 Excellent - Affordable - Services Your way!